It's time to focus on solutions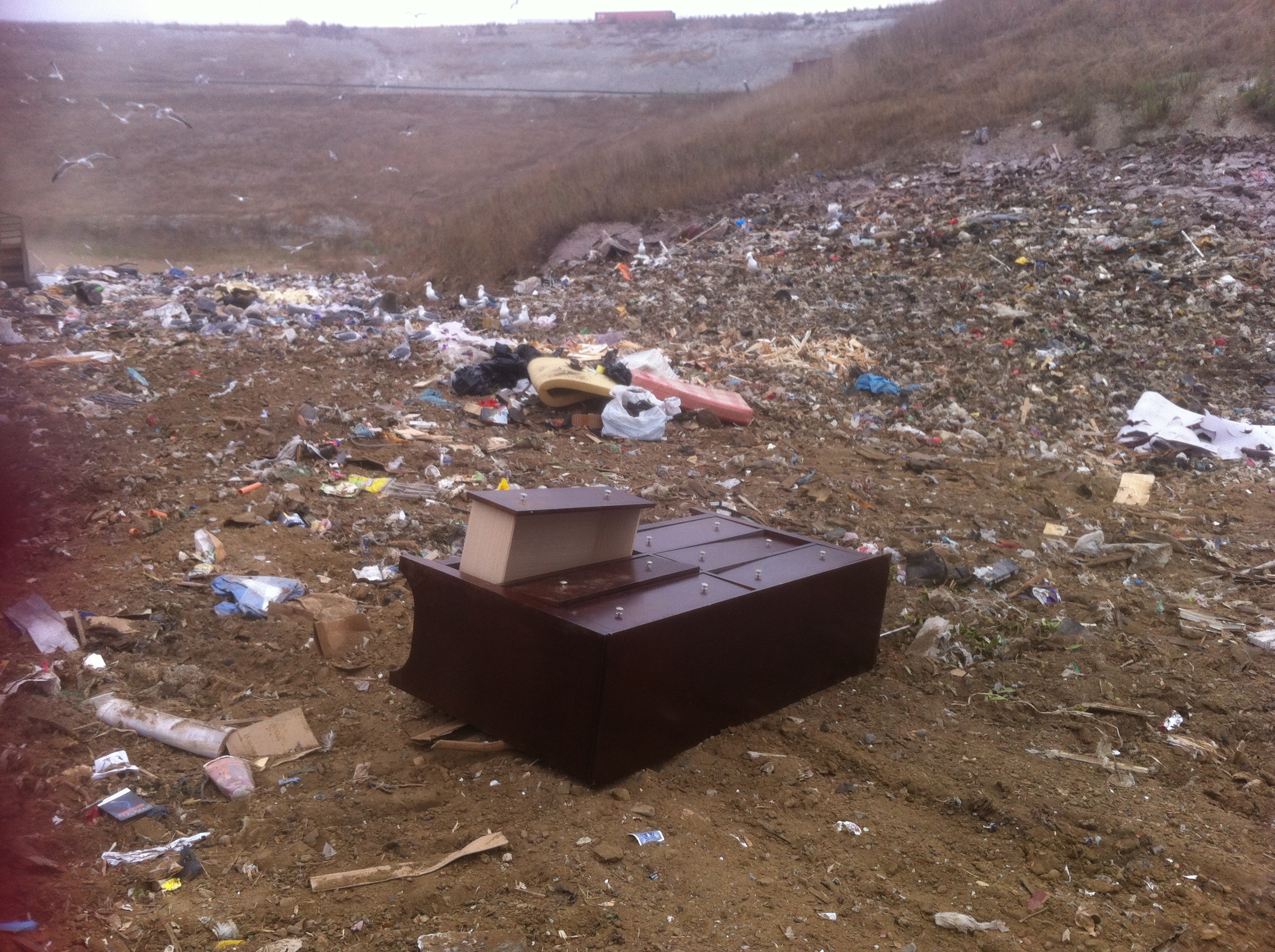 12.1 million tons of furniture was sent to landfills in 2018 alone - especially cheap, chemical-laden, pressed board furniture. It's too toxic to burn.  And plastic is polluting the eco-systems that we all rely on for health and survival.
Better Boxes are not only recyclable, they are compostable. They have a plant-plastic (PLA) coating that protects and extends their lifespan. And when their useful life is over, they can be recycled or composted.